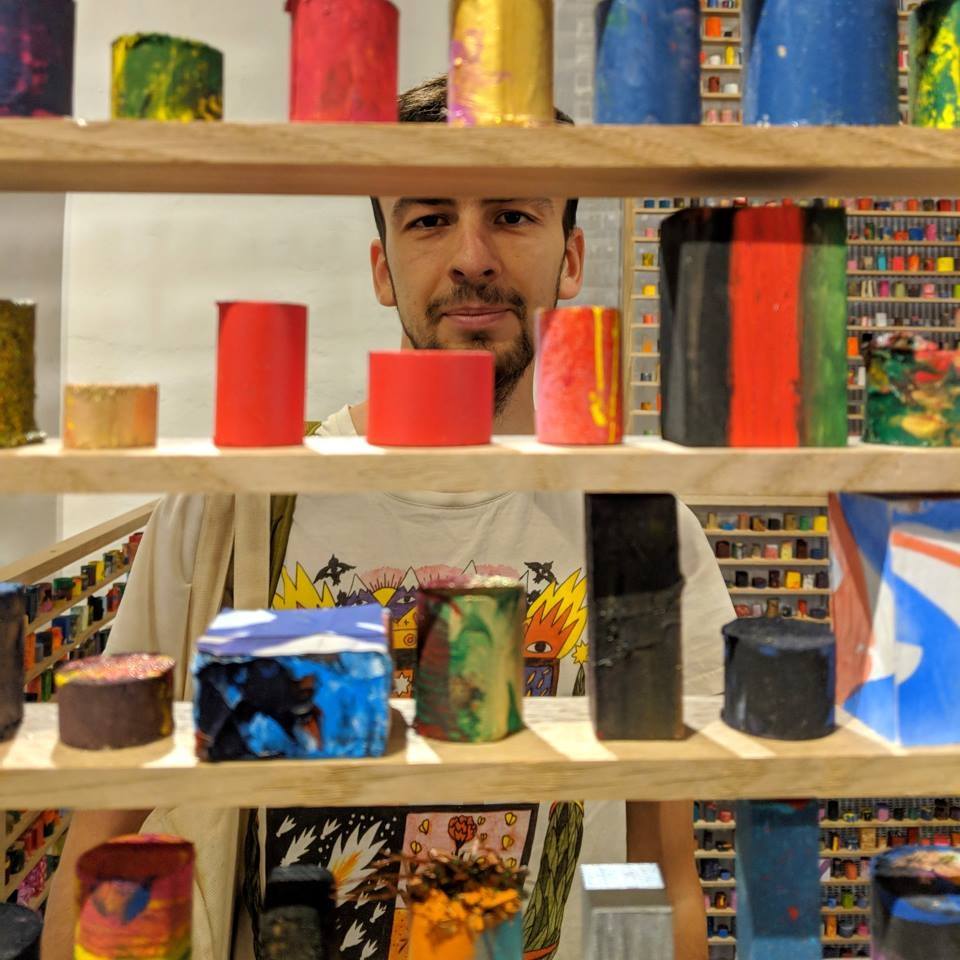 My name is Oleksii. I'm based in Lviv, Ukraine. I have 10 years of experience in creating designs for humans. Deeply interested in graphic and sound design.
A big fan of reading design books and always staying updated on the trends and moods defining the industry today. A goal is to not only create beautiful and usable interfaces, but also come up with solutions that solve real people's problems. Have worked as both a freelancer and an in-house designer with clients around the world.
Clients: Betternet, Disk Drill, Megogo, Hotspot Shield, Santander, Timeular, Uplabs, Vodafone, Wavecell.